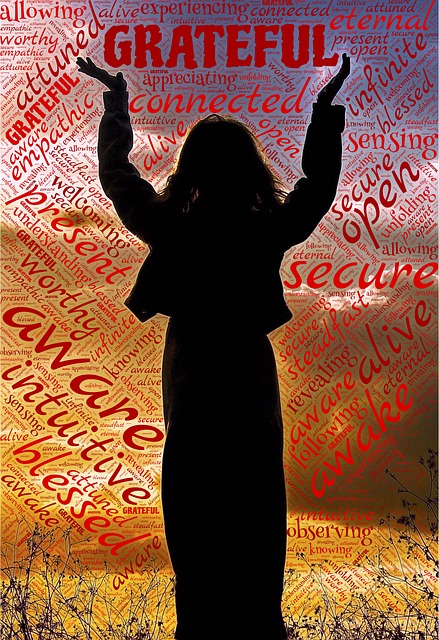 I felt soooooo incredibly scared.
On the last day of an amazing weekend workshop with some 40 people, I started to feel cruddy.
At first, I could barely keep my head up.
Over the next few days, I got a cough that became deeper, more disgusting, and longer lingering.
Crushing fatigue walloped me hour after hour.
Forget being able to muster up energy to walk a mere two or three blocks.
My body was achy, my throat hurt, and I was congested.
And, oh did I feel weak!
Then, my sense of smell and taste completely vanished.
That last symptom confirmed the reality for my doctor, my acupuncturist, and me.
We all believe that I got COVID-19 after sitting super-close to nearly 50 people from around the U.S. and other parts of the world.
This was back in late February and early March, just as the world was breaking out with the novel coronavirus.
Back then, little-a lot less than now-was known about COVID-19.
For my part, the good news was that despite difficulty breathing and other symptoms, I never needed hospitalization.
Neither did another girl I'd driven to her hotel twice. (She also got super sick.)
But being so ill was frightening.
I couldn't stop the thought: This might be curtains-out time for me.
For the first time since my mother had died a few years back, I thought a lot about my own mortality.
And that, I finally decided, was completely unacceptable.
While quarantining for weeks, eating healthy foods, sleeping a lot, and getting acupuncture (lockdown hadn't started yet), I became determined to live.
But I wouldn't just live.
During that time, I also became very clear on WHY I needed to live, survive, and thrive.
I needed to live for you and many more like you.
It was urgent, I decided, that I heal completely so that I could help millions of you, who'd blown your diets during tough times.
(Yes, I know, lofty goals.)
You see, I got incredibly sick just as I was in the last few months of researching and writing my next book, I blew my diet! Now what?
Stop Blaming Yourself, Crush Your Cravings, and Slim Down for Good.
This was a book to which I'd already devoted years.
And, darn it, I wasn't going to die just when I was so close to completing it!
That was some seven months ago.
Today, I'm super healthy.
But my outcome was far better than more than a million other people around the world.
And my heart breaks for the people, who haven't made it.
Some 220,000 people in the U.S. are no longer alive due to the coronavirus.
In all, at this writing, there have been 1,116,131 deaths around the world.
And that is truly tragic.
Today, I'm so grateful that I have lots of energy, enjoy rigorous Pilates moves, and go on awesome, push-myself bike rides.
I'm so very grateful to be alive.
I've never shared this scary story.
Today, I'm deeply respectful of my rock-bottom
COVID-19 time.
Now that I've completed my book (we're in the editing phase now), I'm dedicated to sharing some lessons from this scary time.
Stay tuned to learn much more.
Watch out for emails, in which I'll share things like:
How to be productive during the pandemic.
How excess weight likes COVID.
How to do healthy procrastibaking.
Info about the great Mask Debate.
Stay safe and healthy.