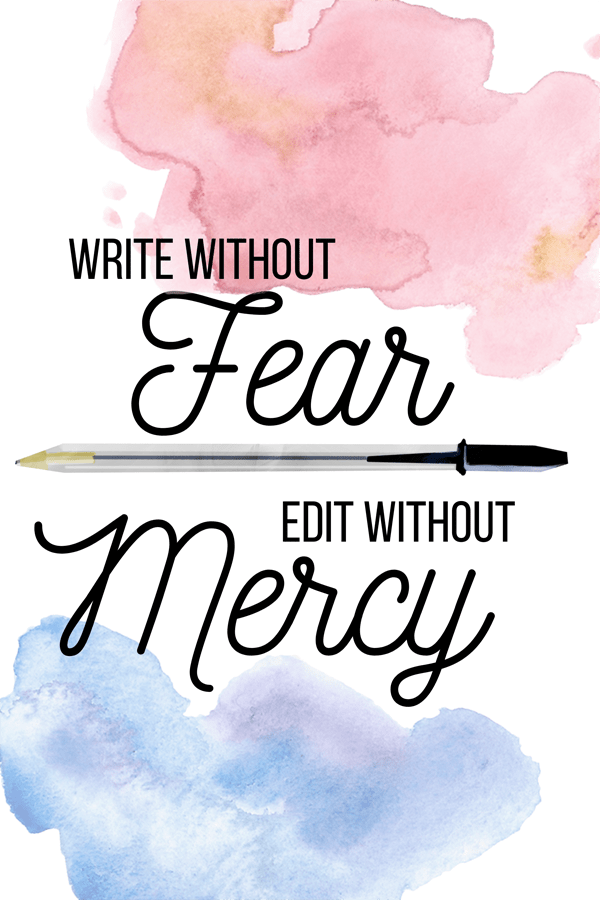 At last, I'm close to completing my next book, I blew my diet! Now what?
This project has been years in the making, and to write my very best book possible, I've been taking lots of time away from blogging, podcasting, and social media.
But I'm now on the home stretch!
Now, I'm pruning and polishing off my copy to make my book motivating, easy to understand, and really helpful.
See you soon, but for now, I'm off to do more final editing.
By the way, I blew my diet! Now what? will help millions—well, that's my intention!