Around the world, when they're stressed out, unhappy, or discouraged, billions of people eat unhealthy, sugary, salty, fatty foods.
During these difficult times, it's admittedly far too easy to "use" these unhealthy substances to shove down difficult emotions.

But I urge you to remember that your habit of eating carbage (carb garbage) can trigger Sugar Shock and Carb Shock, which could, over time, lead to an early death.

Today, I invite you to check out this clever Sugar Shock Cartoon from Isabella Bannerman so you'll remember the potential consequences of stuffing your face with sweets and carbs.
Please follow and like us: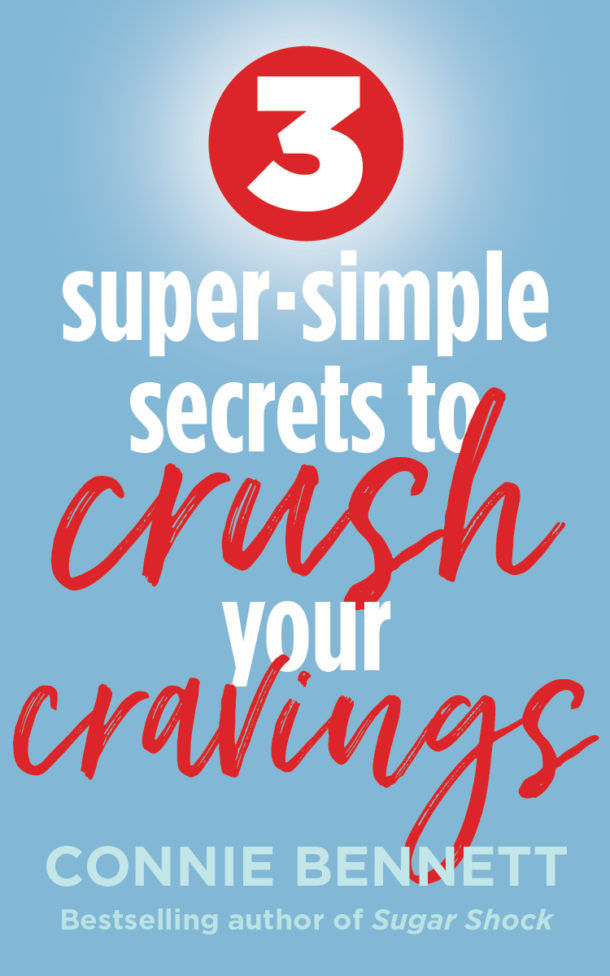 Get Your FREE Cravings-Crushing, Quick-Start Guide!
Do your cravings make you frustrated, frazzled and overweight?
Get Your FREE download now to Crush Your Cravings, starting today. 
This fun, fascinating, science-based, Cravings-Crushing, Quick-Start Guide will whisk you away from temptation for sugary, salty, fatty junk non-foods and and into the glorious, delicious, liberating world of self-control.
Welcome to the Cravings-Crushing Community. 
Please tell us here, on this blog, which of these tools you like best.