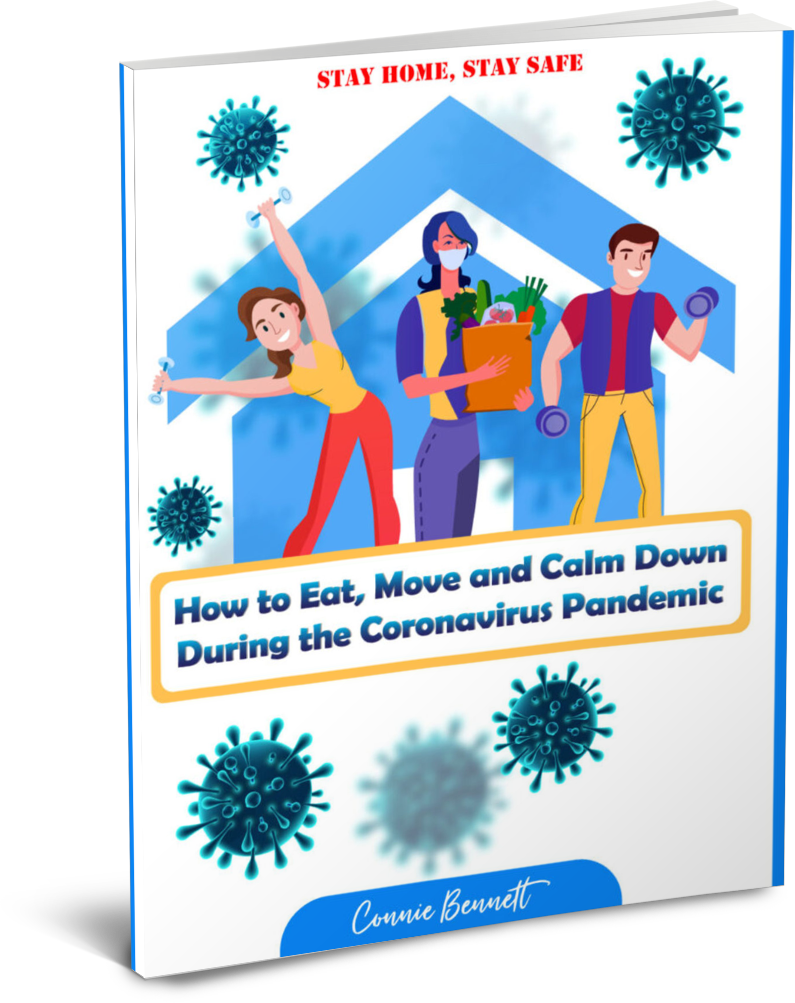 You do NOT have to get "The Corona 15" (gaining fifteen pounds while in lockdown as college freshman do).
While you're homebound, you can slim down, get in the best shape of your life, and calmly claim the awesome body you crave.
Get your free ebook now so you can avoid Corona 15 and learn How to Eat, Move and Calm Down in Lockdown.
Please follow and like us: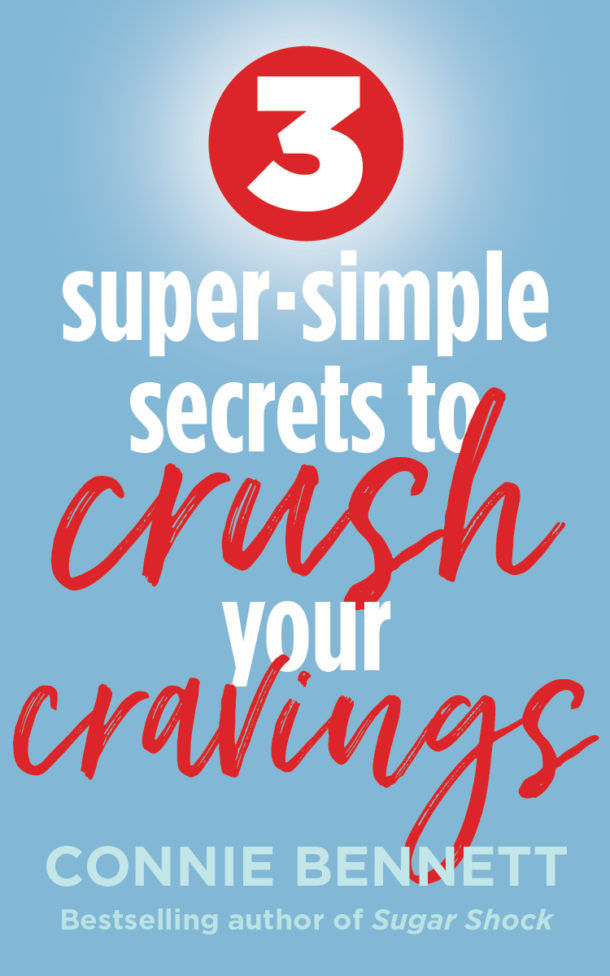 Get Your FREE Cravings-Crushing, Quick-Start Guide!
Do your cravings make you frustrated, frazzled and overweight?
Get Your FREE download now to Crush Your Cravings, starting today. 
This fun, fascinating, science-based, Cravings-Crushing, Quick-Start Guide will whisk you away from temptation for sugary, salty, fatty junk non-foods and and into the glorious, delicious, liberating world of self-control.
Welcome to the Cravings-Crushing Community. 
Please tell us here, on this blog, which of these tools you like best.