Lyme disease — transmitted by infected deer ticks — is a threat to any adult or child, who spends time outdoors, who gardens, who plays in grassy or woody areas.
Just another quick reminder:
Learn about this fast-growing infectious, debilitating disease today (Tuesday) at 3 pm Eastern on my Gab With the Gurus Radio Show on BlogTalkRadio.com.
(Remember if you miss the show live, you can always listen later, at your own convenience.)
My guests on today's show include:
Again, you can listen to this show about Lyme disease either live or later.
Please spread the word to your friends, family members and colleagues about this show.
Thanks to the CDC for these helpful photos of these blacklegged or deer ticks that transmit this dangerous disease. Please note that they're often so small that they're hard to notice.
(For instance, I didn't have a clue that I'd been sucked by one of these tiny critters. Never saw it, never felt it. My alarming symptoms such as overpowering fatigue, ferocious headaches, unsettling brain fog and embarrassing irritability, as well as my memory lapses and flitting from subject to subject, alerted me that something was wrong with me.)
Please follow and like us: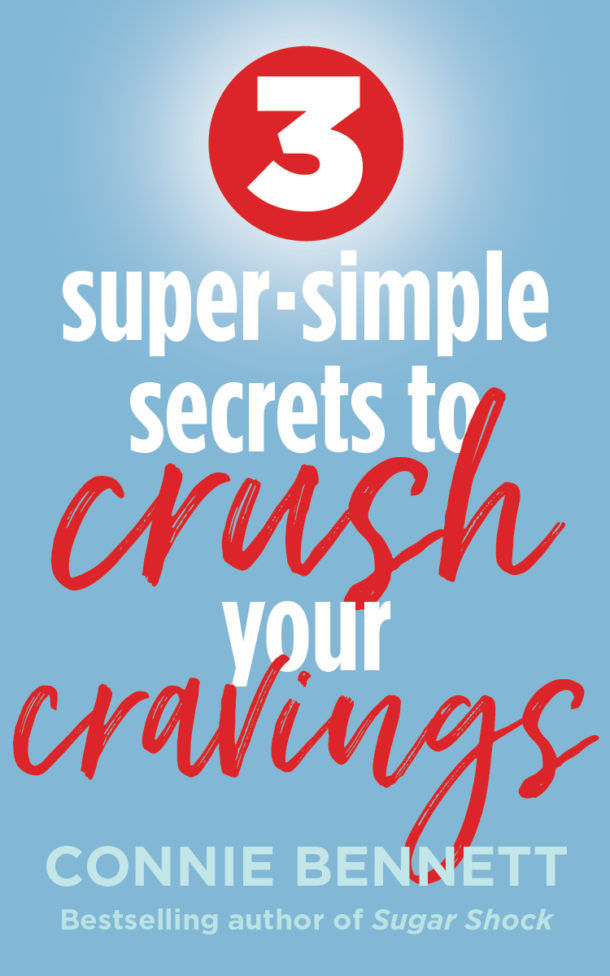 Get Your FREE Cravings-Crushing, Quick-Start Guide!
Do your cravings make you frustrated, frazzled and overweight?
Get Your FREE download now to Crush Your Cravings, starting today. 
This fun, fascinating, science-based, Cravings-Crushing, Quick-Start Guide will whisk you away from temptation for sugary, salty, fatty junk non-foods and and into the glorious, delicious, liberating world of self-control.
Welcome to the Cravings-Crushing Community. 
Please tell us here, on this blog, which of these tools you like best.