Join us at 3 pm EST today, Wednesday, for a special Gab With the Gurus Show when my guest is the renowned, charismatic, optimistic Montel Williams.
To join in the fascinating fun, listen here.
If you can't make the show live, you can listen later, thanks to the amazing Blog Talk Radio, where I host my show.
Do you have questions for Montel? Ask them here.
Please follow and like us: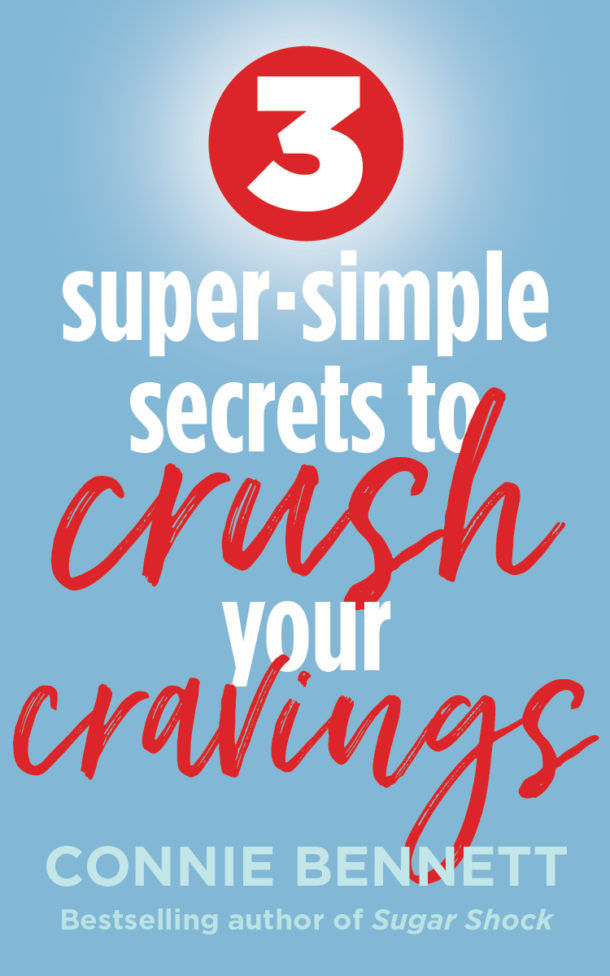 Get Your FREE Cravings-Crushing, Quick-Start Guide!
Do your cravings make you frustrated, frazzled and overweight?
Get Your FREE download now to Crush Your Cravings, starting today. 
This fun, fascinating, science-based, Cravings-Crushing, Quick-Start Guide will whisk you away from temptation for sugary, salty, fatty junk non-foods and and into the glorious, delicious, liberating world of self-control.
Welcome to the Cravings-Crushing Community. 
Please tell us here, on this blog, which of these tools you like best.