I pride myself on being accurate, and I always check facts over and over and over again. In addition, I always go out of my way to cite sources of all images I use.
Unfortunately, while spending days and days researching, compiling, proofing and verifying the accuracy of all material in my Free Virtual Resources to Calm, Encourage and Motivate You During the Coronavirus Pandemic, I inadvertently used a photo for which I don't have credit. Oops.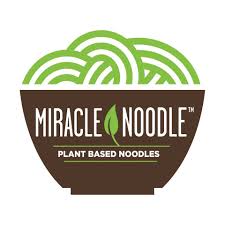 The photo from Xen Heying — featured in page 19 — was for a Miracle Noodle dish, which is low calorie, low carb, grain-free, blood sugar-friendly, gluten-free, and weight loss-friendly.
So, thank you, Xen Heying. If you follow a Keto diet, you may want to follow @ketokitchxen on Instagram or Facebook.

Again, forgive me Xen Heying for using your photo, which I mistakenly thought I had the rights to use.
Please follow and like us: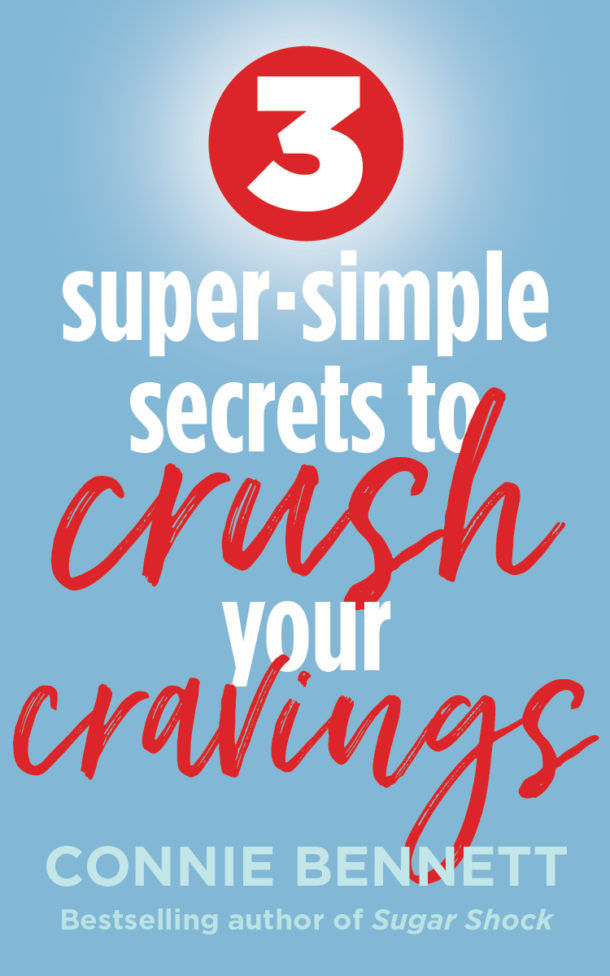 Get Your FREE Cravings-Crushing, Quick-Start Guide!
Do your cravings make you frustrated, frazzled and overweight?
Get Your FREE download now to Crush Your Cravings, starting today. 
This fun, fascinating, science-based, Cravings-Crushing, Quick-Start Guide will whisk you away from temptation for sugary, salty, fatty junk non-foods and and into the glorious, delicious, liberating world of self-control.
Welcome to the Cravings-Crushing Community. 
Please tell us here, on this blog, which of these tools you like best.