Wondering how to serve some traditional Thanksgiving favorites but still make your "treats" healthy?
Fret no more. The "Diet Diva" and the "Savvy Sugar Sleuth" are here!
That's right. My friend and colleague Keri Gans, M.S., R.D., C.D.N., with my help, will show you how to concoct three sweet, delicious Thanksgiving dishes — mashed sweet pototoes, baked sweet potatoes and baked apple — that don't require any sugar.
Just tune in.on Monday night to Ch. 57 at 9:30 p.m. to Manhattan Neighborhood Network to Keri's show, "Diet Diva," and watch Keri cook up these scrumptious treats. (Keri was nice enough to have me on her show to help her and to chat about the fact that we don't need to use sugar in our Thanksgiving meals.)
Not in New York? No problem? Just watch here online. Remember, we're on Monday night at 9:30 p.m. on Channel 57.
I'll post the recipes here later, too.
Please follow and like us: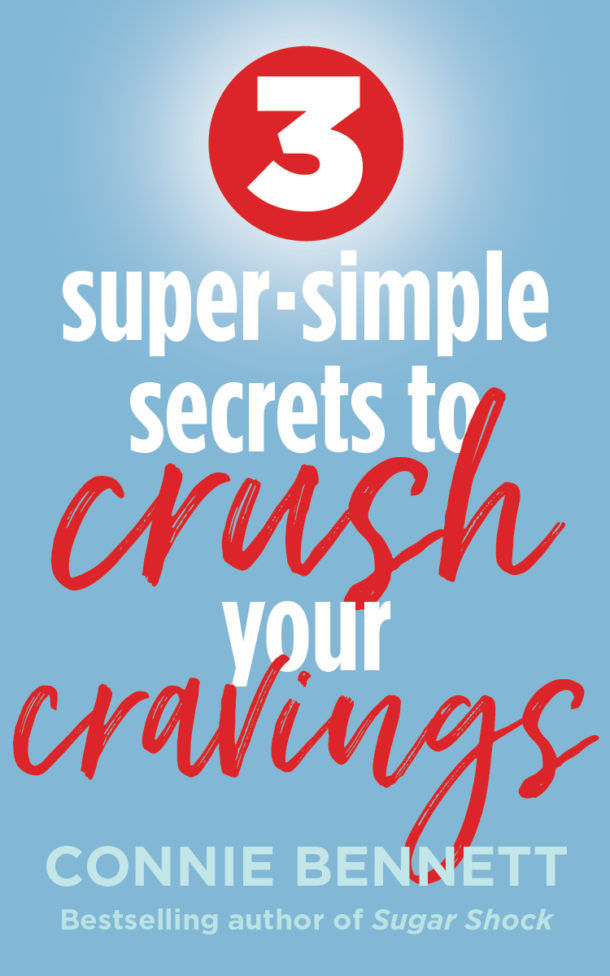 Get Your FREE Cravings-Crushing, Quick-Start Guide!
Do your cravings make you frustrated, frazzled and overweight?
Get Your FREE download now to Crush Your Cravings, starting today. 
This fun, fascinating, science-based, Cravings-Crushing, Quick-Start Guide will whisk you away from temptation for sugary, salty, fatty junk non-foods and and into the glorious, delicious, liberating world of self-control.
Welcome to the Cravings-Crushing Community. 
Please tell us here, on this blog, which of these tools you like best.