Robert H. Lustig, M.D., whose YouTube video, Sugar: The Bitter Truth, hit viral, and Michael Prager, author of the exciting book, Fat Boy, Thin Man, are among the fascinating experts I'll have the pleasure of meeting and listening to in an exciting program about food addiction at the Commonwealth Club in San Francisco next week.
Stay tuned for some compelling points that you'll get from these amazing speakers.
These are the experts lined up.
Michael Prager, Author, Fat Boy Thin Man
Nicole Avena, Ph.D., Assistant Professor, University of Florida
Eric Stice, Ph.D., Senior Research Scientist, Oregon Research Institute
Dr. Vera Ingrid Tarman, MD., MSc., FCEP, CASAM, Medical Director, Renascent
Elissa Epel, Ph.D., Associate Professor, UCSF Department of Psychiatry
Robert H. Lustig, M.D., Professor of Pediatrics, in the Division of Endocrinology at UCSF
Now read the enticing description:
Addiction is about brains, not just about behaviors. We all have the brain reward circuitry that makes food rewarding; it's a survival mechanism. In a healthy brain, these rewards have feedback mechanisms for satiety or "'enough." For some, the circuitry becomes dysfunctional such that the message becomes "more." Michael Prager, author of Fat Boy Thin Man, will begin the discussion telling his very personal story of recognizing and then seeking treatment for his food addiction. Leading researchers and clinicians will discuss many aspects of this important topic.
Please follow and like us: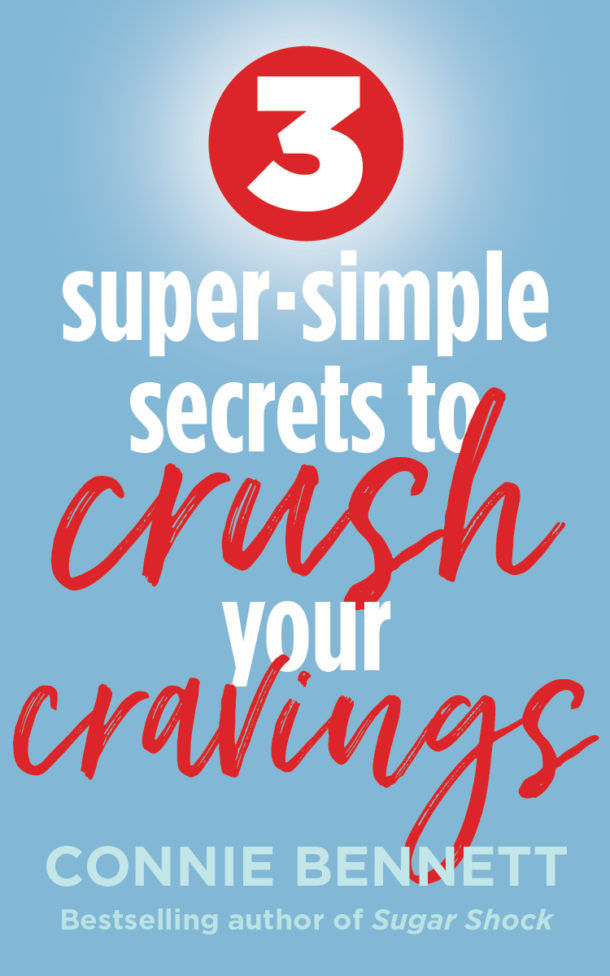 Get Your FREE Cravings-Crushing, Quick-Start Guide!
Do your cravings make you frustrated, frazzled and overweight?
Get Your FREE download now to Crush Your Cravings, starting today. 
This fun, fascinating, science-based, Cravings-Crushing, Quick-Start Guide will whisk you away from temptation for sugary, salty, fatty junk non-foods and and into the glorious, delicious, liberating world of self-control.
Welcome to the Cravings-Crushing Community. 
Please tell us here, on this blog, which of these tools you like best.