The Sugar Overload Season is upon us. So help me to help you.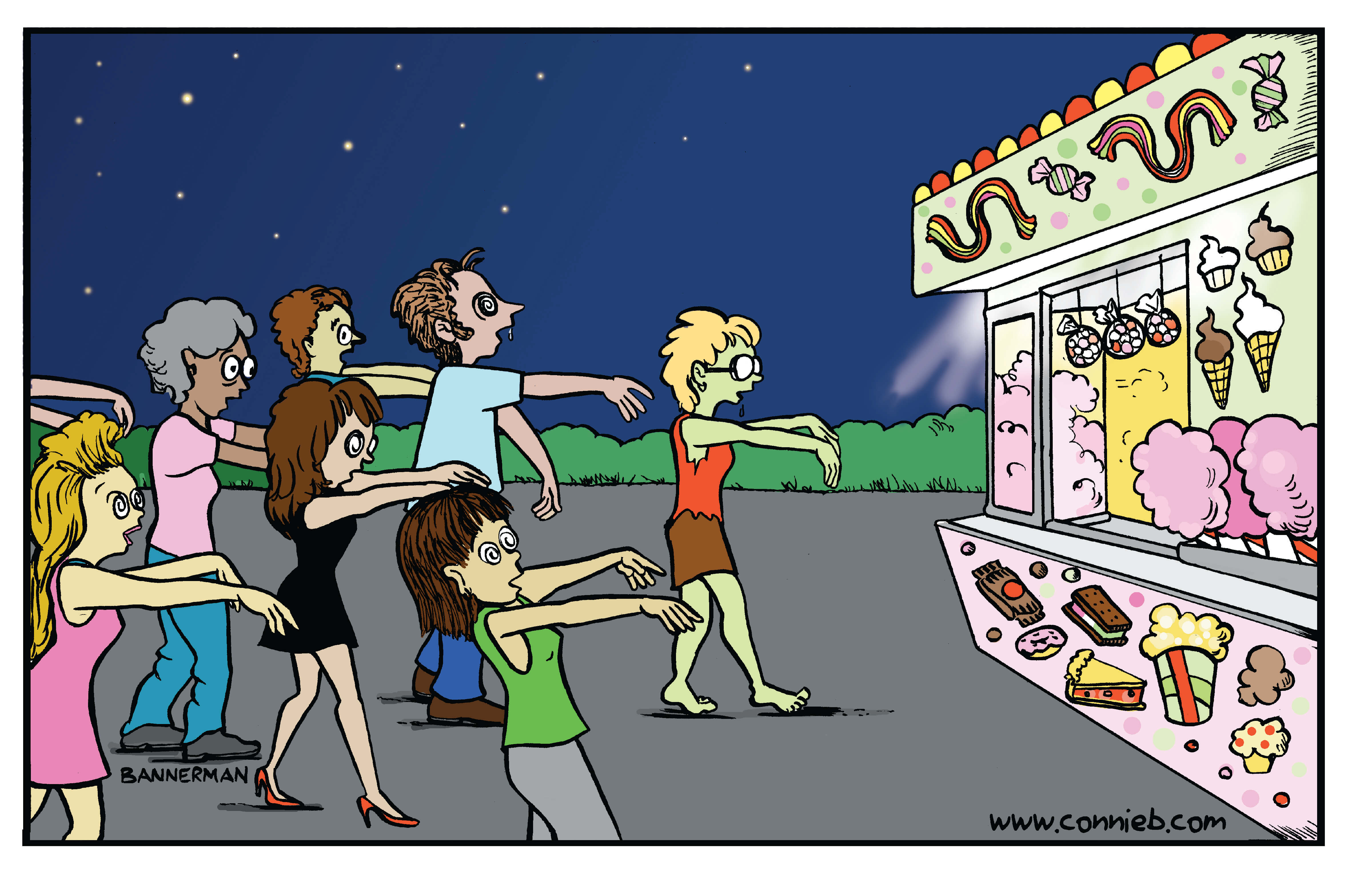 Don't be a mindless Sugar Zombie this holiday season.
This year, I'm determined to help you easily, quickly, even happily turn down those dangerous, sweet temptations.
Soon, I'll share some simple ways to Say No with Sass or Class.
But first, you're invited to get in on the action.  Share your ideas here at http://tinyurl.com/SayNoWithSass
Submit your best quips, replies, reactions to those inevitable Sugar Pushers so you won't be a Sugar Zombie this holiday season.
Make sure to sign up for my mailing list so you'll get a copy of these Say No with Sass and Class.