Dear Readers,
Will you help me to help you Crush Your Cravings?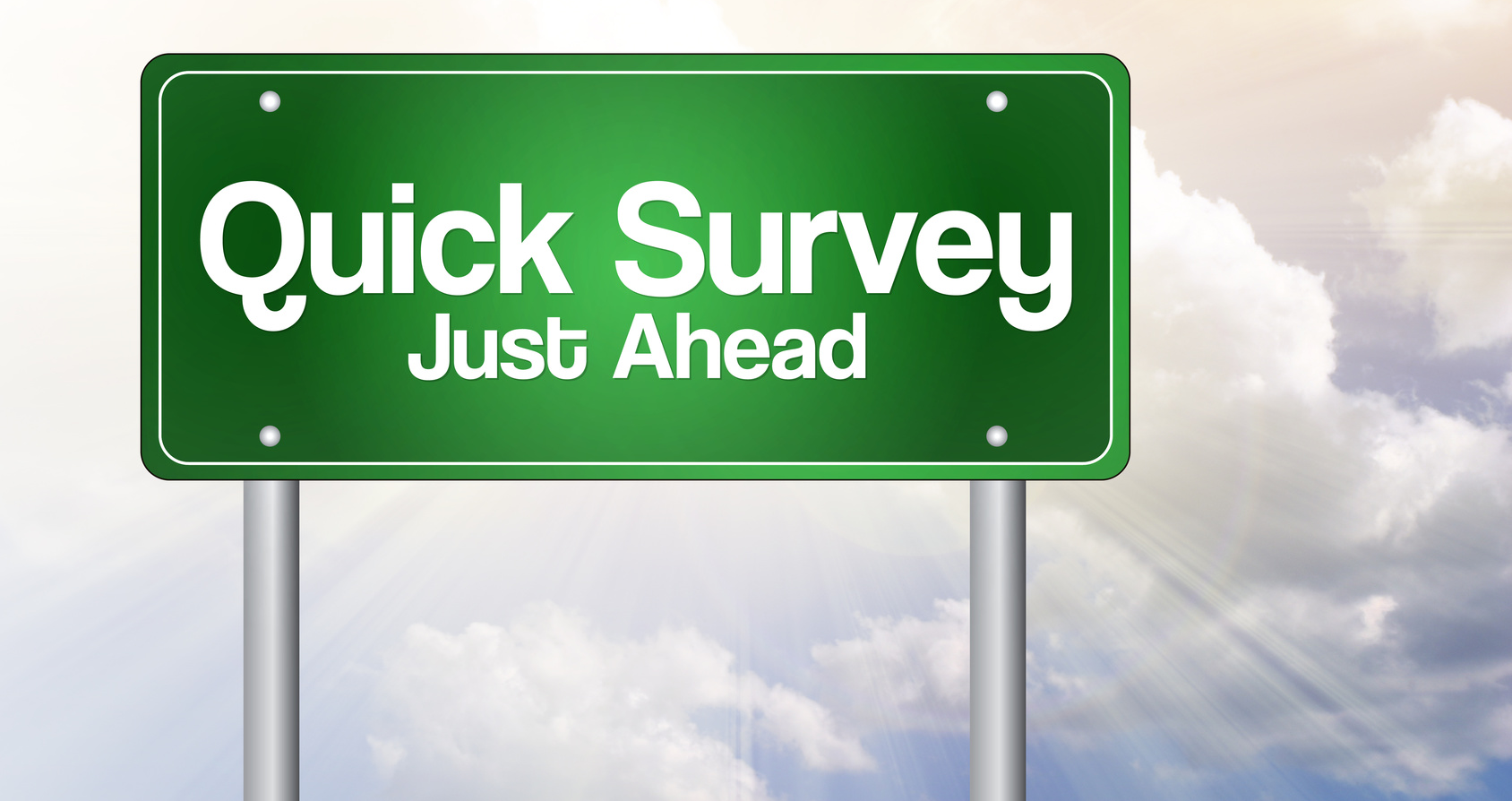 At last, after years of research, I'm close to offering my long-awaited Crush Your Cravings Virtual Bootcamp.
I'm ready to share the awesome, fast, science-based Cravings-Crushing tactics I've been either creating or discovering.
Now that the finish line is in sight, I could really use your input.
This is where you come in.
Will you please help me make sure that I've covered absolutely everything that you want and need so you'll easily, effortlessly Crush Your Cravings?
Here's how to help me help you.
Just quickly take my Short Cravings Survey.
It takes only a few seconds to a minute, because I ask only two questions. Please complete My Short Cravings Survey now.