Right now, I'm shaking. My stomach is tight, tense, and teeming with butterflies. Nervous doesn't BEGIN to describe how I feel. What I just did was HUGE for me.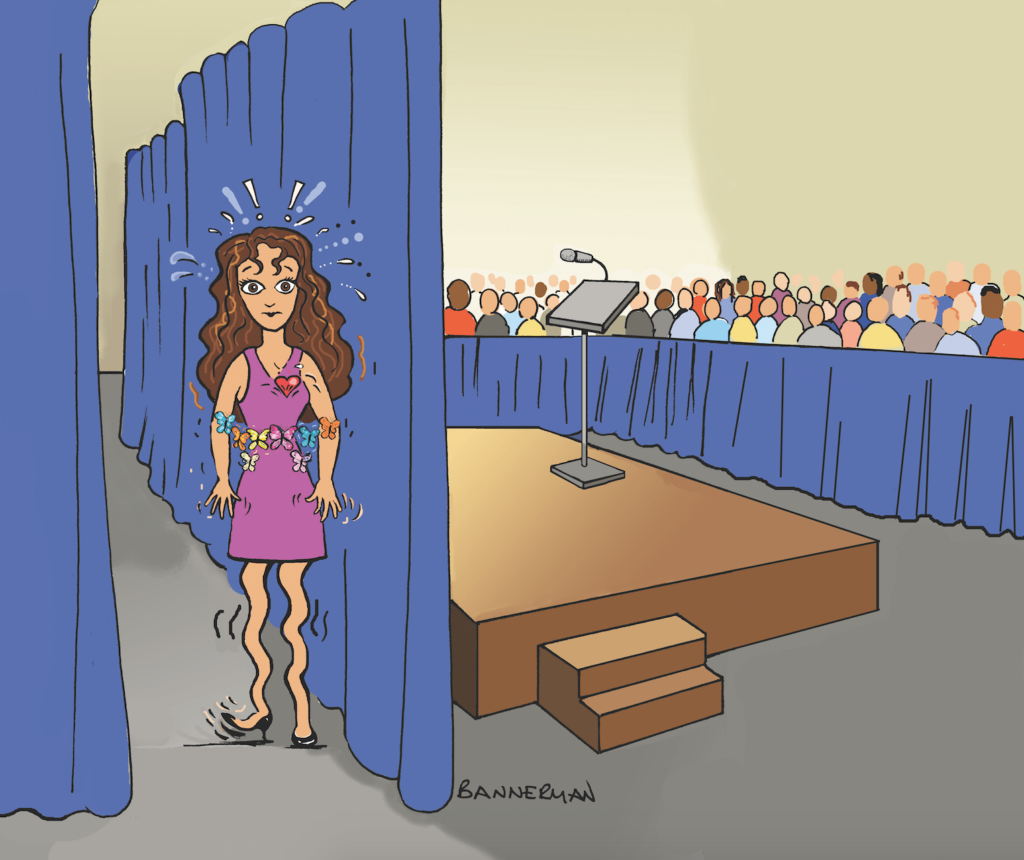 I just signed up to participate in the Speak Off event, which is part of the Advance Your Reach Live Program in Denver next month.
This event is presented by speakers' cheerleader Pete Vargas, who offers programs, which encourage and propel people to get on stages to serve people with their messages.
By entering this Speak Off, I surprised even myself! Last week, I decided NOT to participate.

Today, however, I mustered up the courage to begin to boldly FACE my fear of public speaking. Many, if not most of you, also share my fear of public speaking. So the research says. Like me, I bet, you've been avoiding facing it for years.
(more…)