On National Sugar Overload Day — my phrase for Halloween — millions of children and adults alike will be lured like flies into a spider trap to eat and probably pig out on sugar-laden candies.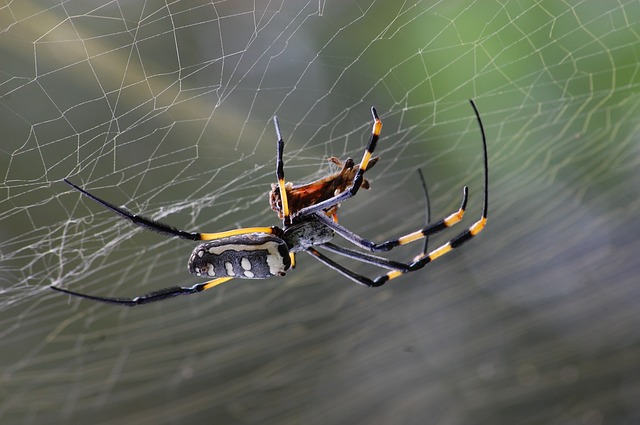 This established sugar-gorging holiday also often stresses out frazzled parents, who just don't know how to deal with their little "Sugar Monsters" once they come home from trick 'r treating.
To help you make this sugar-centered holiday one that isn't fraught with frustration, I've often interviewed a number of experts, who give you some simple tips on how to how your kids can have fun and how to make Halloween more healthy.
Check out this week's Gab with the Gurus Show to listen to easy tips from a team of stellar experts. You will hear easily doable ideas from:
On this Gab with the Gurus Show — which will be a repeat from a previous show — will discover: