Do you find it hard to say no to sugary foods?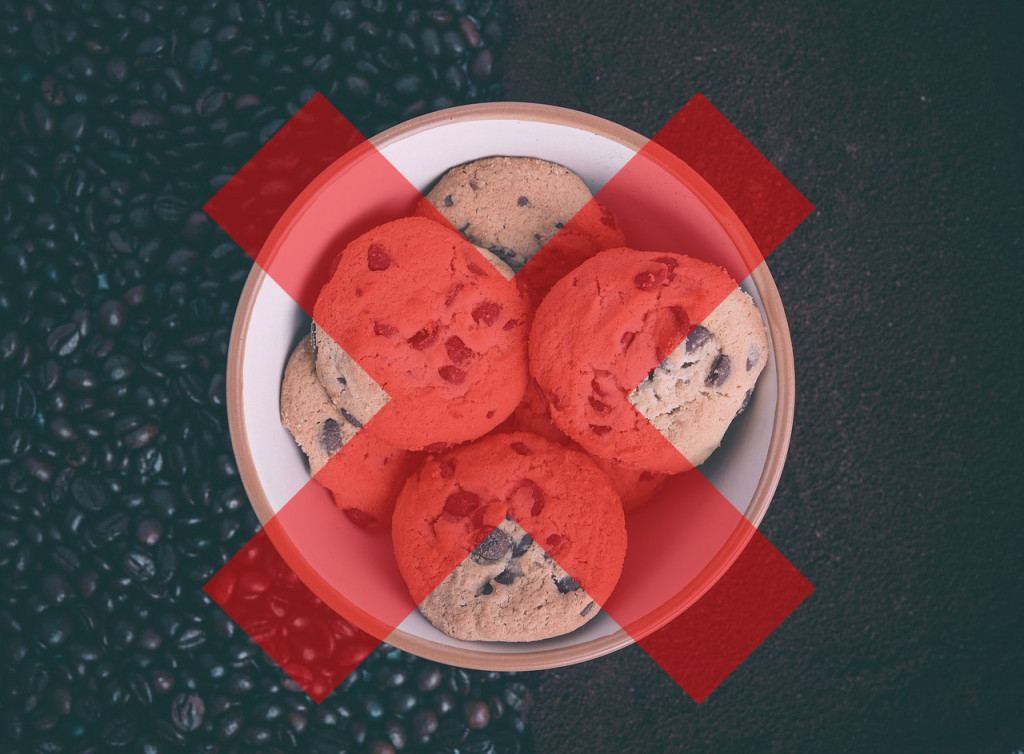 If so, you may be addicted to sugar.
In recent years, scientists have discovered fascinating findings, which reveal what sugaraholics have been feeling for years — they may be addicted.
Learn how in this fascinating episode of Gab with the Gurus, when I interviewed neuroscientist and addiction expert Nicole Avena, Ph.D., who has been conducting studies related to sugar and its addictive properties for the past 10 years.
If you're a sugar addict, you definitely want to listen to this show.