Awesome Update: Please note that Yummiloo, a TV show that will promote healthy eating to kids, has been funded! This is my post, which I hope, helped.

An Invitation to Health Colleagues, Concerned Parents, Chefs, Healthy Eaters & Anyone Who Eats Cleanly:
Wouldn't it be AWESOME if millions of preschool-aged-children across the U.S. could watch a clever, creative TV show, which encouraged them to eat healthy foods? The time is finally here! This is your chance to make a BIG difference.
"Yummiloo," an animated food-adventure TV show for preschoolers, is in the works. Based on the award-winning app, "Rainbow Power," the TV show, "Yummiloo,"  focuses on eating well.
But the television show's creators—award-winning, highly acclaimed TV and film veterans—need our financial support now to fund their pilot. You need to act fast though. Yummiloo's Kickstarter campaign ends June 9.
So what's "Yummiloo" about? Just imagine if Willy Wonka's Land of Pure Imagination were filled with irresistible characters, who enjoy healthy food instead of candy!
"Yummiloo" is home to the Yum Yums, adorable elfin creatures, whose younger generation—led by best friends Rooty and Red—embark on amazing adventures, where they explore and learn.
Even better, "Yummiloo" sets the foundation for a lifetime of healthy eating.
Plus, "Yummiloo" makes food FUN.
Now learn about the creators of "Yummiloo," who are, as they say, "the real deal." Meet:
 Traci Paige Johnson, co-creator of the blockbuster franchise, "Blue's Clues," Nickelodeon's acclaimed children's franchise ($1bn merchandising business);
Caroline Baron, Oscar-nominated film producer ("Capote," "Monsoon Wedding") and associate producer of the original TV hit series, "The Wonder Years";
Anthony Weintraub, feature film writer, director, producer and content creator.
Bob Mowen, director, cinematographer, and visual effects creator for commercials, broadcast design and film.
They're also parents and principals of Yummico, which is dedicated to creating quality children's TV.
Please join me now to support "Yummiloo."
By the way, if you act fast and donate at least $5,000, you can have a TV character named after you.
Make your donation now to create "Yummiloo.".
You can show mainstream media, who have been slow to back this exciting children's TV show.
Join me now in "Yummiloo," bringing quality TV to kids nationwide.
Please follow and like us: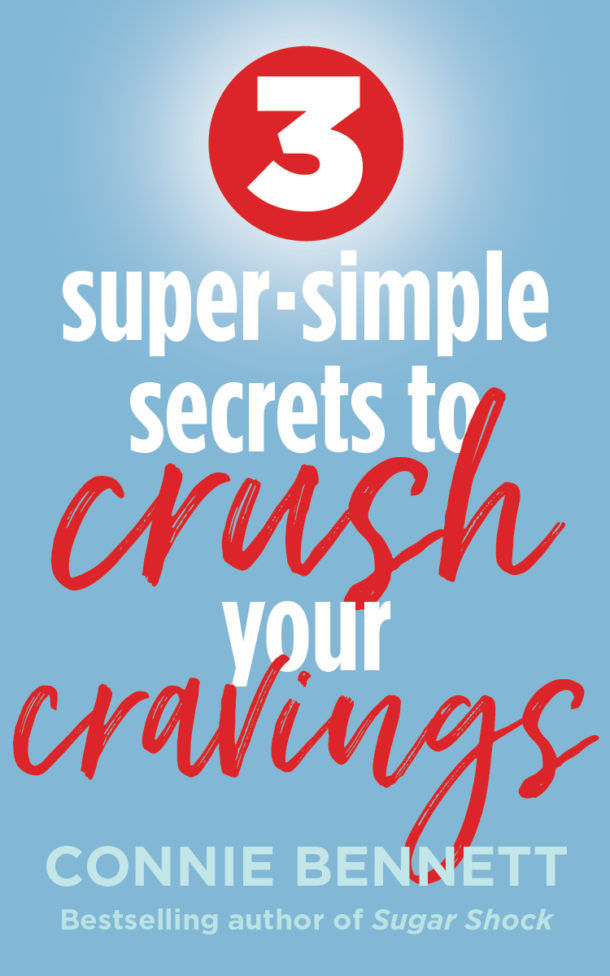 Get Your FREE Cravings-Crushing, Quick-Start Guide!
Do your cravings make you frustrated, frazzled and overweight?
Get Your FREE download now to Crush Your Cravings, starting today. 
This fun, fascinating, science-based, Cravings-Crushing, Quick-Start Guide will whisk you away from temptation for sugary, salty, fatty junk non-foods and and into the glorious, delicious, liberating world of self-control.
Welcome to the Cravings-Crushing Community. 
Please tell us here, on this blog, which of these tools you like best.