Are you headed out of town next holiday weekend? Do you travel a lot by plane, train or automobile? And when you visit places on the other side of the country or world, do you know how to be Healthy on the Road? Listen to this week's Gab with the Gurus guest, who will help you learn the secrets to healthy traveling.

On today's Gab with the Gurus Show, my guest, Dr. Robyn Benson, author of The Healthy Conscious Traveler: 8 Pathways to Smart and Effortless Travel, will give you tips on how to stay refreshed, energized and protected while you're traveling.
For those of you doing end-of-summer traveling, you'll want to tune into this Gab with the Gurus Show to discover:
3 shocking or surprising facts about traveling on the road;
How to beat or avoid jet lag;
3 things most people do wrong when they travel;
What travelers always forget when they're on the road;
What most people just don't know about how to be healthy on the road;
Which foods to avoid while traveling;
How to avoid cravings on the road;
How to have more energy, be more upbeat, and have more fun on the road;
5 great exercises to do while traveling.
Please follow and like us: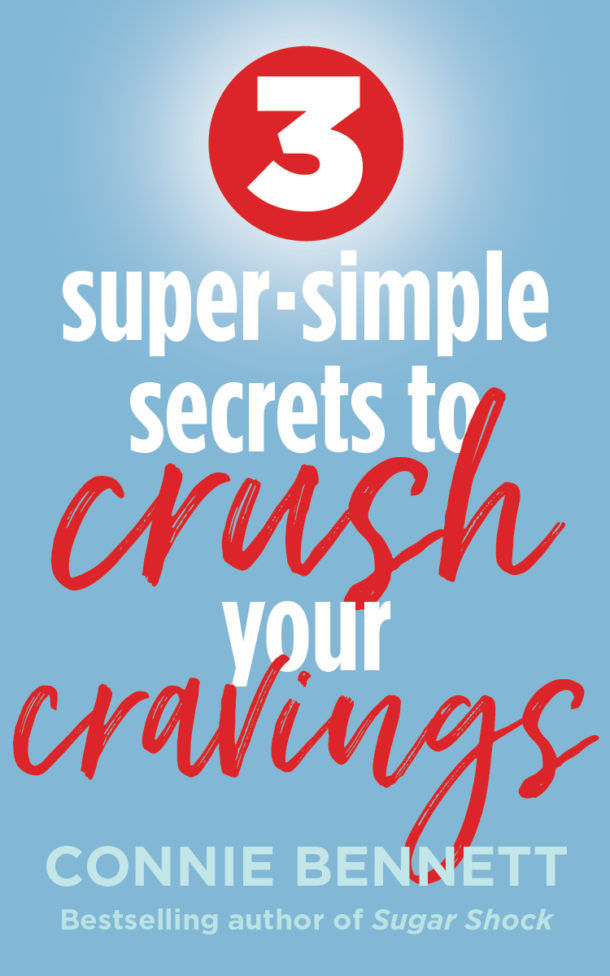 Get Your FREE Cravings-Crushing, Quick-Start Guide!
Do your cravings make you frustrated, frazzled and overweight?
Get Your FREE download now to Crush Your Cravings, starting today. 
This fun, fascinating, science-based, Cravings-Crushing, Quick-Start Guide will whisk you away from temptation for sugary, salty, fatty junk non-foods and and into the glorious, delicious, liberating world of self-control.
Welcome to the Cravings-Crushing Community. 
Please tell us here, on this blog, which of these tools you like best.