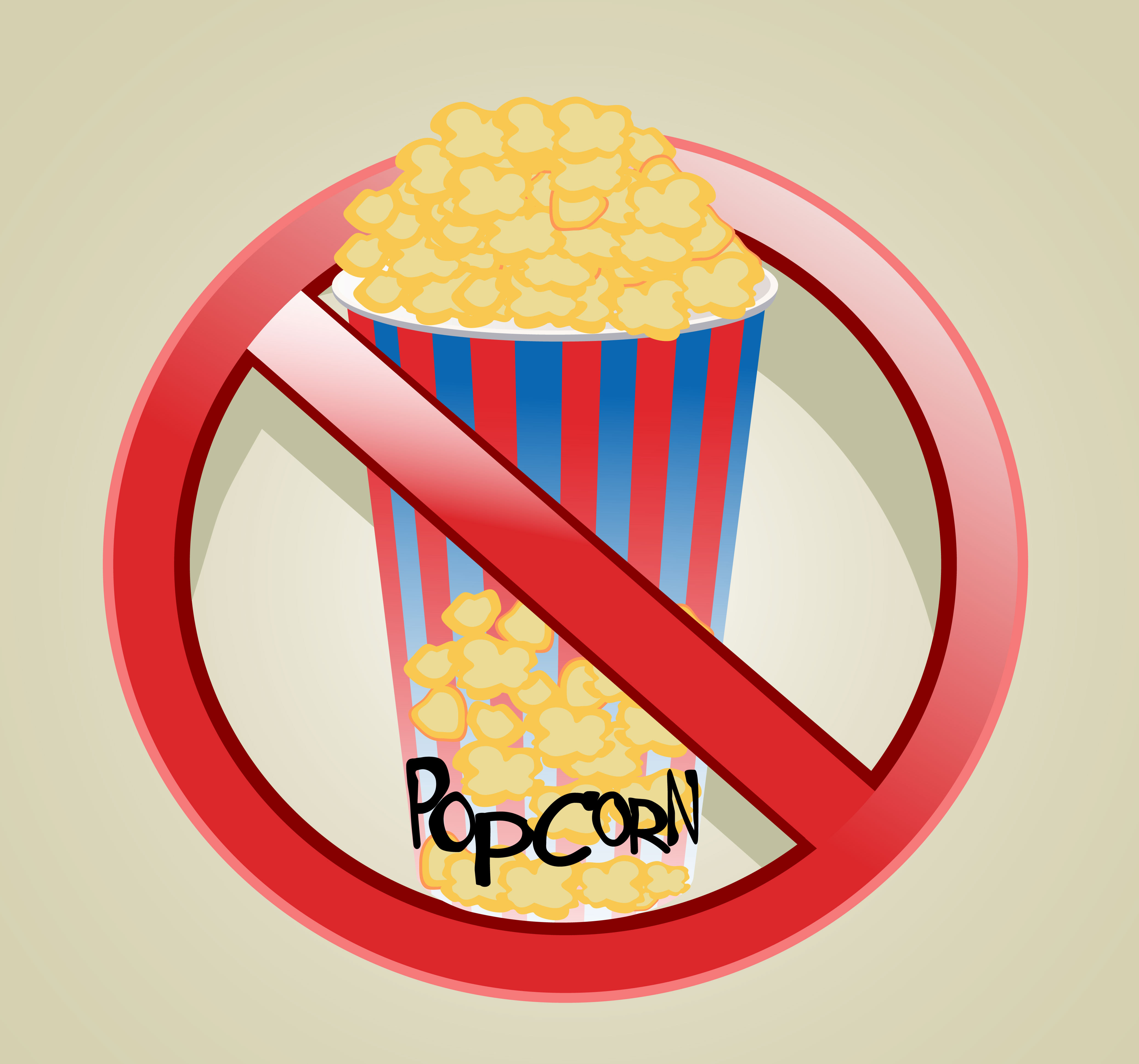 What's one of the first things you do upon arriving in a movie theater? When accosted by the tantalizing sights, sounds and smells of movie popcorn, many buy a bucket of the stuff.
Nearly four years ago — while reeling after the death of my mother, her inadvertent abuse of me and my resulting PTSD — I found it tough to pass up on movie popcorn.
Never before has popcorn held such massive, overpowering allure to me. For months after Mom died, I was trapped in a huge movie popcorn-eating cycle. Usually, I didn't even care (or notice) that the popcorn didn't taste that great.
I just couldn't get enough of the fiber-stripped, nutrient-lacking carbs.
Within a few months, my popcorn bingeing, along with other "carb sinning," made me gain 21 unwanted pounds, as well as often feel anxious, confused, sluggish, depressed, and overly emotional.
Sure, I wasn't eating sugar, but of course, I was lying to myself. Worse still, I was in major sugar denial. After all, Popcorn = Fast Carbs = Sugar.